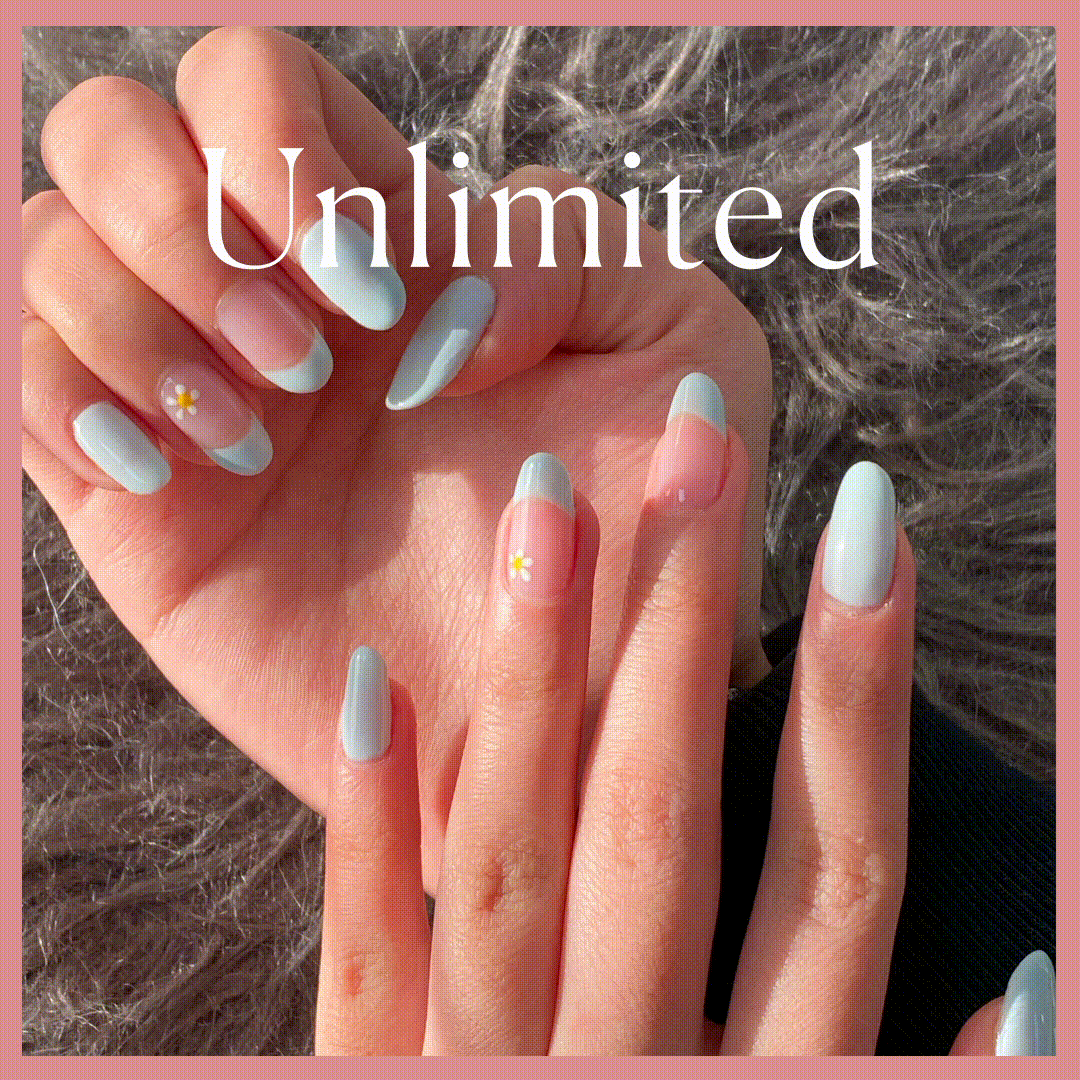 GLOSSLAB is coming to Miami!
Hygenic. Waterless. Efficient.
Don't miss out on our Unlimited Mani + Pedi Founding Membership, events and special offers.
BECOME A GLOSSLAB MIAMI FOUNDING MEMBER
Unlimited manis + pedis with your choice of gel polish, long-lasting polish, or regular polish.
$145 $99/month for your first three months.
JOIN NOW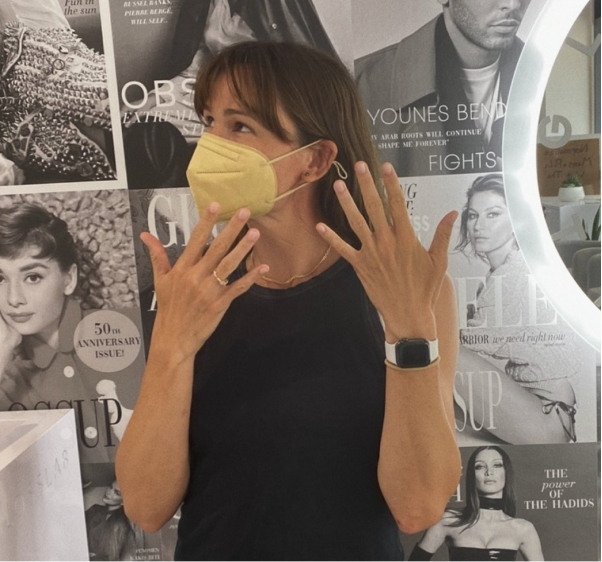 Jennifer Gardner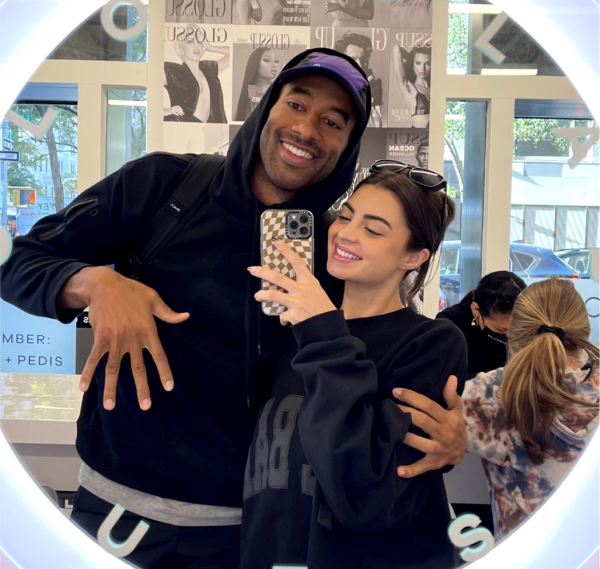 Matt James
+
Rachel Kirconell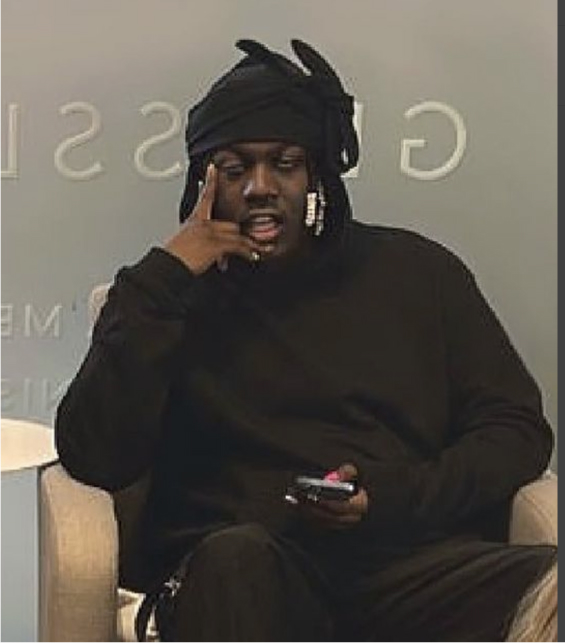 Lil Yachty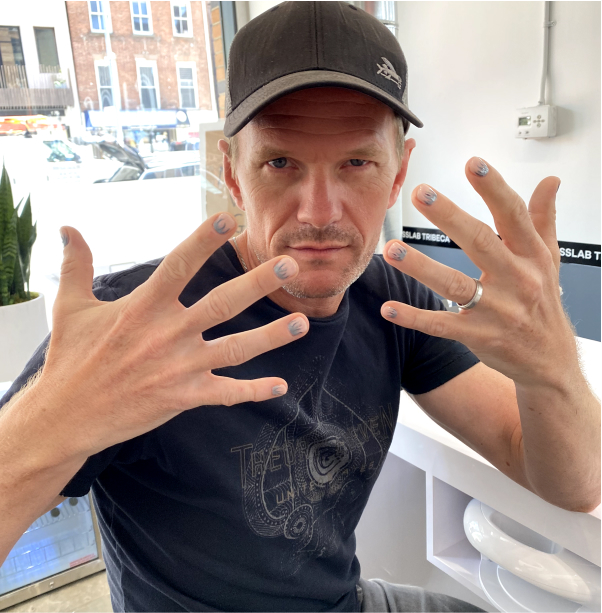 Neil Patrick Harris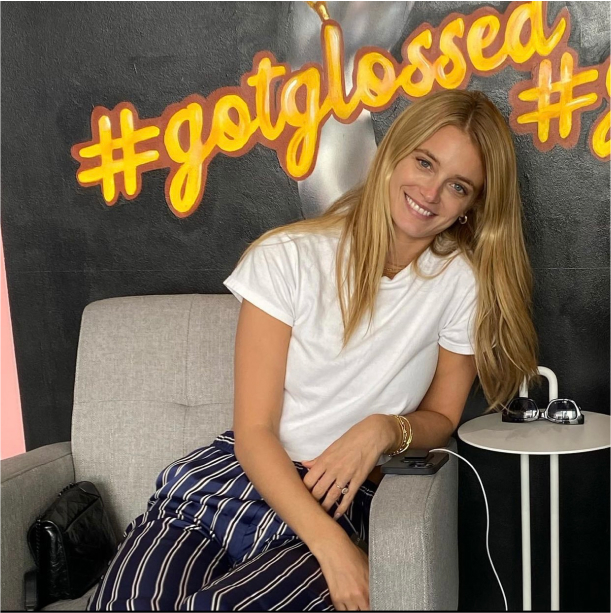 Kate Bock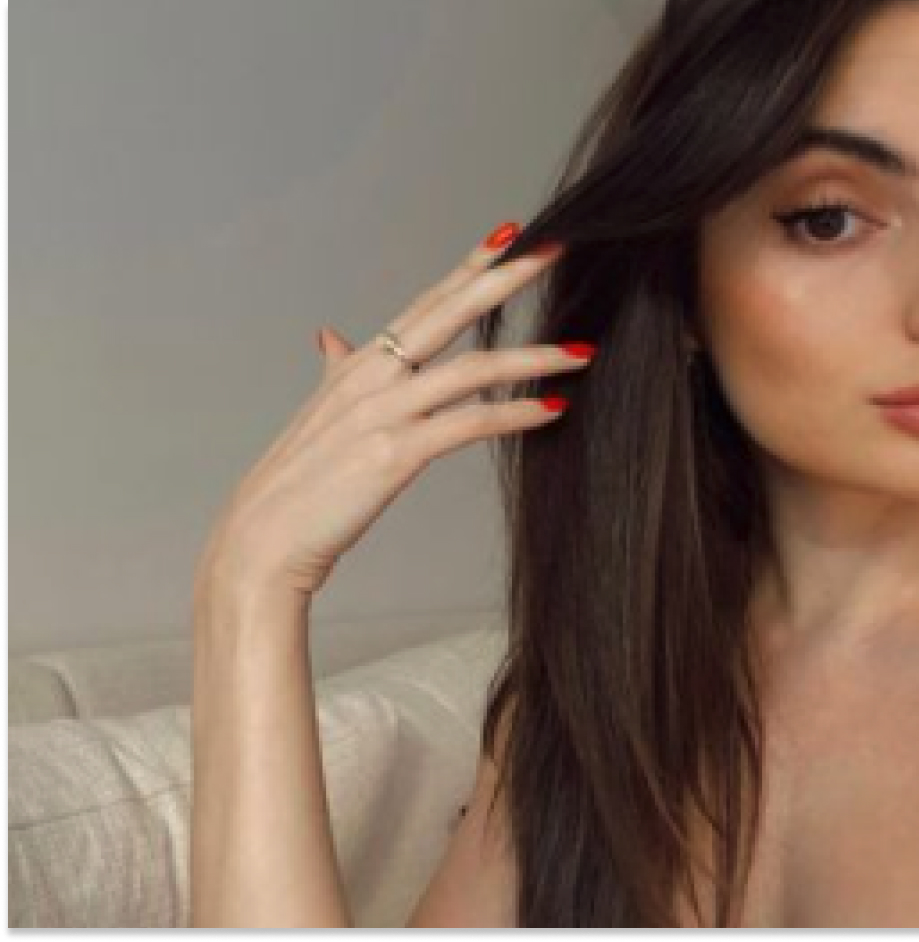 Paige DeSorbo
It is the cleanest, safest, and friendliest experience and my nails always come out 💯.
Glosslab has completely elevated the nail game. I can't imagine ever going back to the traditional salon. The membership is seamless, the staff is incredible and the locations are modern and extremely hygienic. It's one of the best parts of my week.
Glosslab is like a second home to me. When i'm there I feel so welcomed and so relaxed. The membership was one of the best things I did for myself as self care is so important and I always walk out happy. I recommend Glosslab to everyone, the best nail salon there is!
I love Glosslab! So fast and so clean, plus the people are so nice. I am assisted with every small detail - the entire health check down to the phone sanitation wipes, help picking a color… everything! Everyone there is the friendliest - and my nails look great!